YOUR HOTEL IN
CAZORLA
The complex, environmentally and energetically sustainable, is made up of a 3-star Hotel (Hotel Sierra de Cazorla & SPA 3 *), a 4-star Hotel (Hotel & SPA Sierra de Cazorla 4 *) and a Thermal Center (SPA ÓLEO SALUD ) for the use of the clients of both hotels, in addition to common services such as reception, lounges, cafeteria, restaurants, free gym, parking and outdoor swimming pool (open in summer season). It also includes an apartment building a short drive from the complex.

It is located on the access road to the Natural Park of Cazorla, Segura and Las Villas, on a natural cornice from which magnificent panoramic views can be seen, 200 meters from the town of La Iruela, 2 kilometers from the town of Cazorla and 20 minutes from Cold Stream.

The location of the hotel itself allows easy excursions, both by vehicle and hiking.

Pets are allowed in the 3 * Hotel and San Pedro Apartments.
- ISO 14001 and Q for Tourist Quality. The only hotel in the Sierra de Cazorla, certified in Quality and Environmental Management Standards. In addition to belonging to the Quality Mark "Natural Park of Andalusia".

- For Biomass: Energetically Sustainable Hotel and First Hotel in Spain that incorporated Biomass for sanitary hot water and heating, using "Olive Bone" as fuel.
Read more
DISCOVER
OUR ESTABLISHMENTS
HOTEL & SPA SIERRA DE CAZORLA ****
Enjoy your stay in one of our rooms, all of which are decorated in 4 different themes: Moroccan, African, Oriental and Mountain.
HOTEL SIERRA DE CAZORLA & SPA ***
Here you will find all the services and amenities you need during your stay in Cazorla.
SAN PEDRO APARTMENTS
Feel at home in our apartments equipped with everything you need for your holiday while enjoying complete privacy.
TOURISM, LEISURE AND NATURE
FIND US
HOTEL & SPA SIERRA DE CAZORLA
Sierra Highway, s/n
23476 La Iruela (Jaén)
GPS: 37.9214917,-2.9894606
Hotel phone: +34 953 720 015
Spa phone: +34 953 720 500
info@hotelsierradecazorla.com
Reservation center: +34 954 155 144
info@hotelesvar.com
ACCORDING TO OUR GUESTS
REVIEWS
Víctor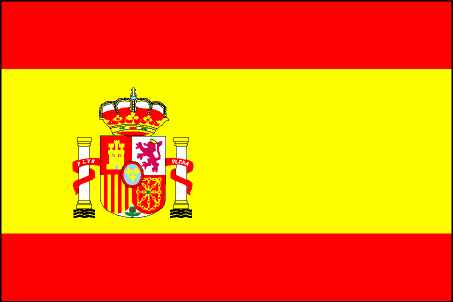 4/5
April 2023
Manuel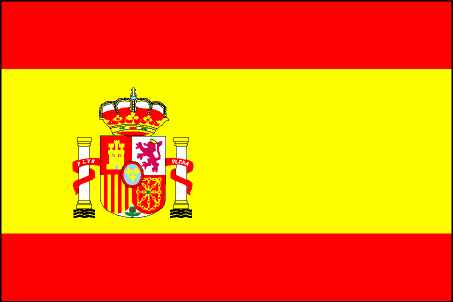 5/5
April 2023
Currin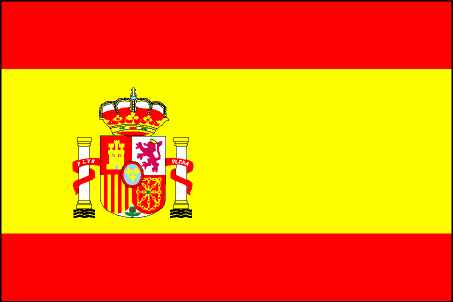 4/5
March 2023
Paloma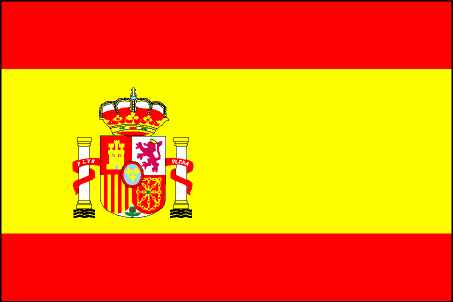 4/5
March 2023
Mariana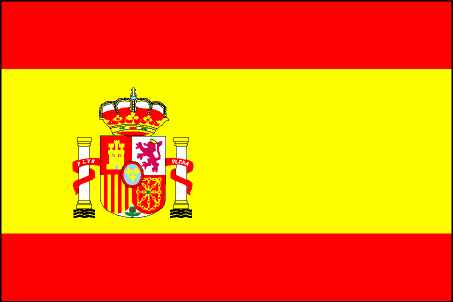 5/5
March 2023
Pilar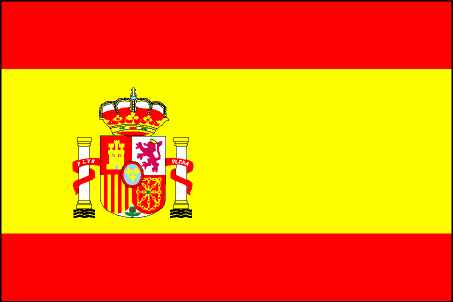 5/5
March 2023
VAR HOTELS: COMFORT AND QUALITY SERVICE
OTHER HOTELS
OF THE HOTEL CHAIN
Your
Hotel in Segovia
just a 4-minute walk from the center and the Great Roman Aqueduct
Virtual visit
HOTEL CORREGIDOR
SEGOVIA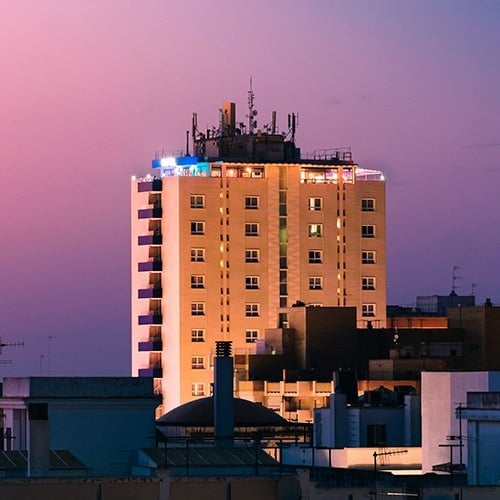 Your
Hotel in Sanlucar de Barrameda
, located along the most attractive promenade in Sanlucar de Barrameda, 50 metres from the Cabildo square.
Virtual visit
GUADALQUIVIR HOTEL
SANLUCAR DE BARRAMEDA